This store requires javascript to be enabled for some features to work correctly.
Nurture your child's creativity...
with a bi-monthly craft box delivered straight to your door!
Would you like to make the most of the precious time you have with your children?
*
Let Loubiblu help you create magical moments that will last a lifetime. Our Bi-monthly subscription box is jam packed with unique crafts, engaging games, and brain-boosting puzzles - all carefully curated and prepped,
so you can dive straight into the fun!
*
With the Loubiblu craft box, you'll spend less time preparing and more
time nurturing your child's creativity and curiosity.
What's in the Box?
Each bi-monthly box is centered around a theme, and includes a collection of crafts, games and a booklet inspired by the theme.
But not only that, the theme also gives each box a catchy name, adding to the fun and anticipation of each delivery!
3-4 crafts
8 page activity booklet
2 games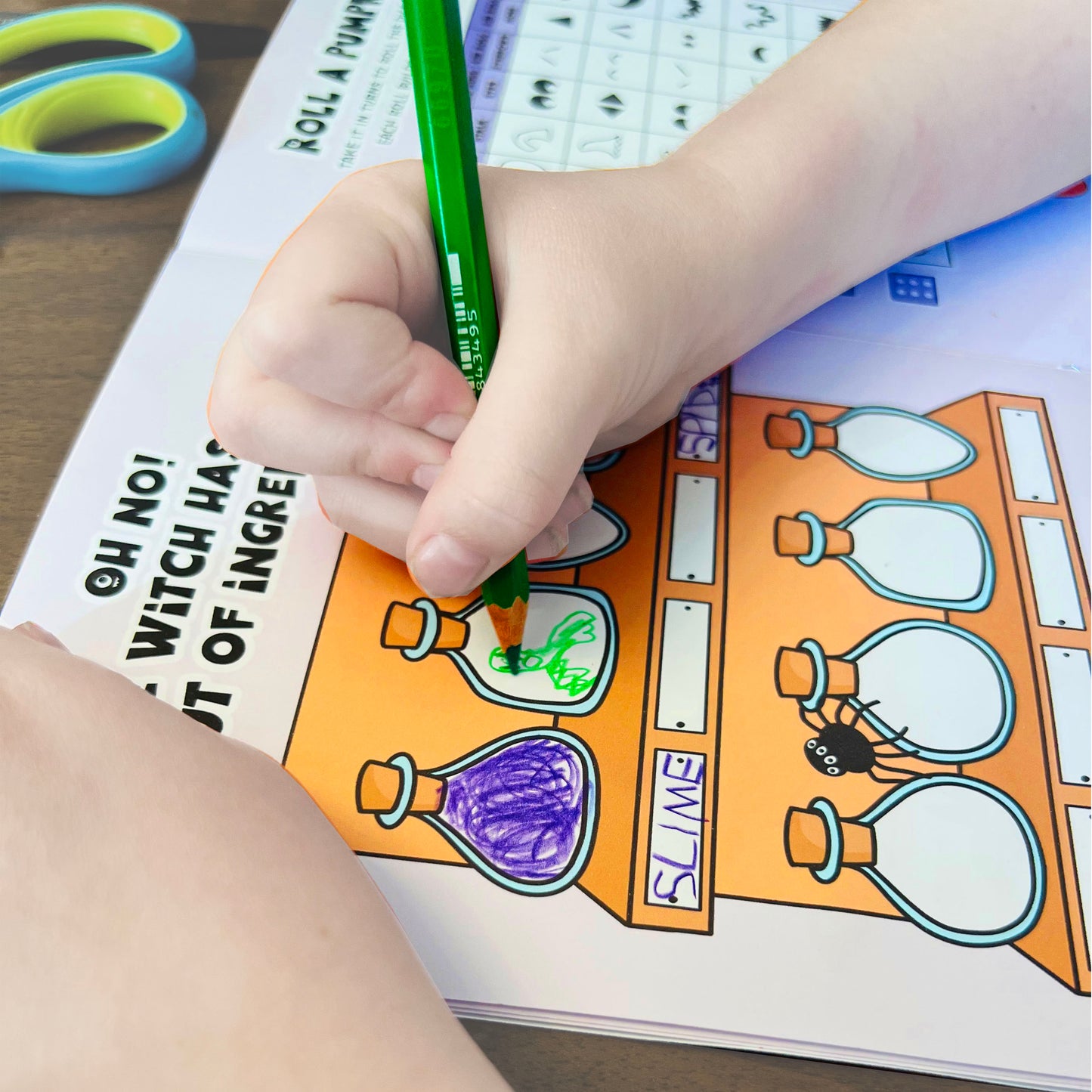 Beyond craft...
As well as including 3-4 creative projects, the Loubiblu boxes include a booklet packed with quizzes, puzzles, coloring pages, and 1-2 family-friendly games to enjoy together.
Illustrated art..
Every box is filled with delightful crafts
and original artwork, all thoughtfully designed and carefully curated to spark
your child's creativity and imagination in a way that's truly unique.
Connection...
Crafting with your child should be a joyful experience, not a stressful one. Let us take care of the preparation so you can enjoy quality time with your little ones.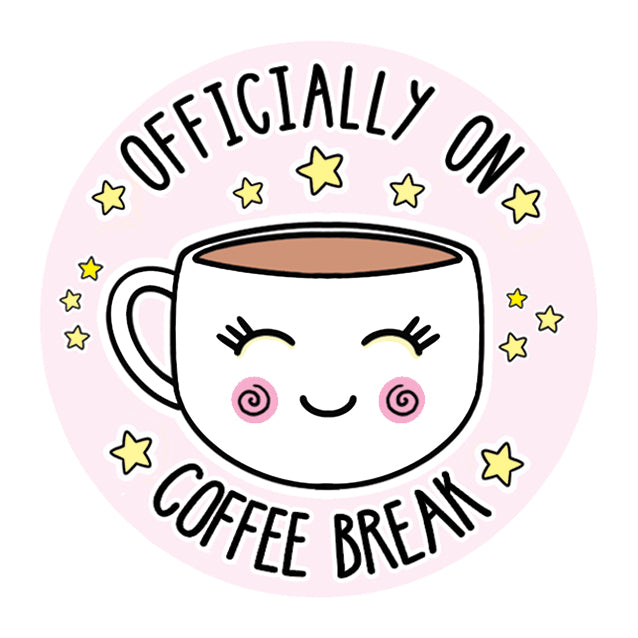 Time...
Say goodbye to the hassle of finding crafts and gathering materials. Our subscription box saves you time so you can spend more quality time crafting and connecting with your child.
Get your Crafts sorted with the Space Adventure Box, full of space themed crafts and activities!
The kids loved the winter box
My 4.5 year old son and his cousin both loved the winter box! I helped them with some of the crafts and they had a blast.
Their favorite "craft" at the moment is glueing, so this was perfect! Mess free and very well made! Will buy another box again for sure.
Everything one could wish for all wrapped up (and neatly organised!) in one, beautiful box!
The activities are easy enough for my 4 year old to complete with minimal assistance and take just the right about of time to hold his attention.
I love that all activities are pre-cut and include all required materials!
I'm so glad we found Loubiblu!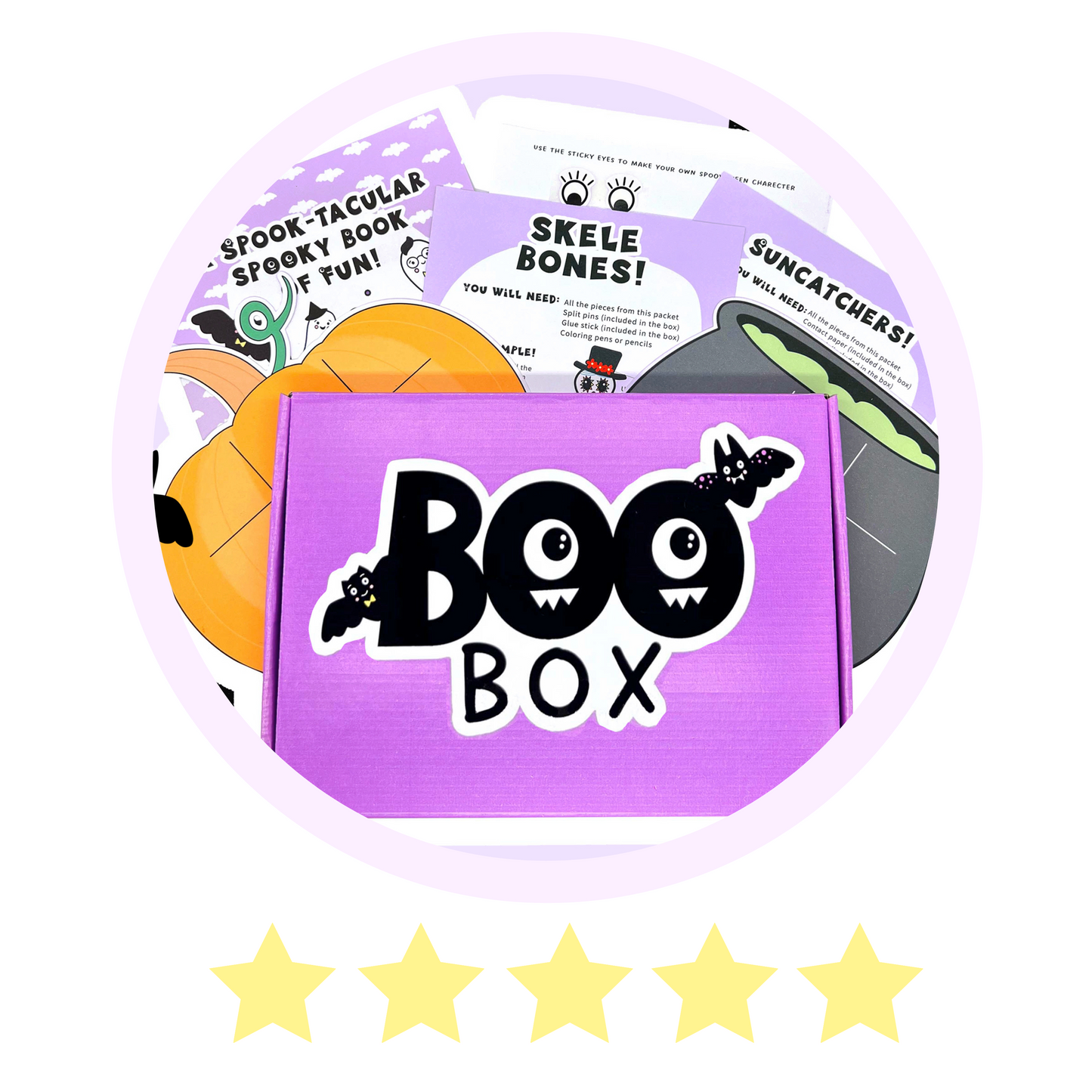 We loved the Halloween Craft Box, still playing the games.
This is not just a box for a 10mins craft activity, we got it a good few days ago and are still enjoying the games and repeating some crafts.
Its ongoing fun and so well made and set up. The skeleton is up on the window and Halloween can come;o)