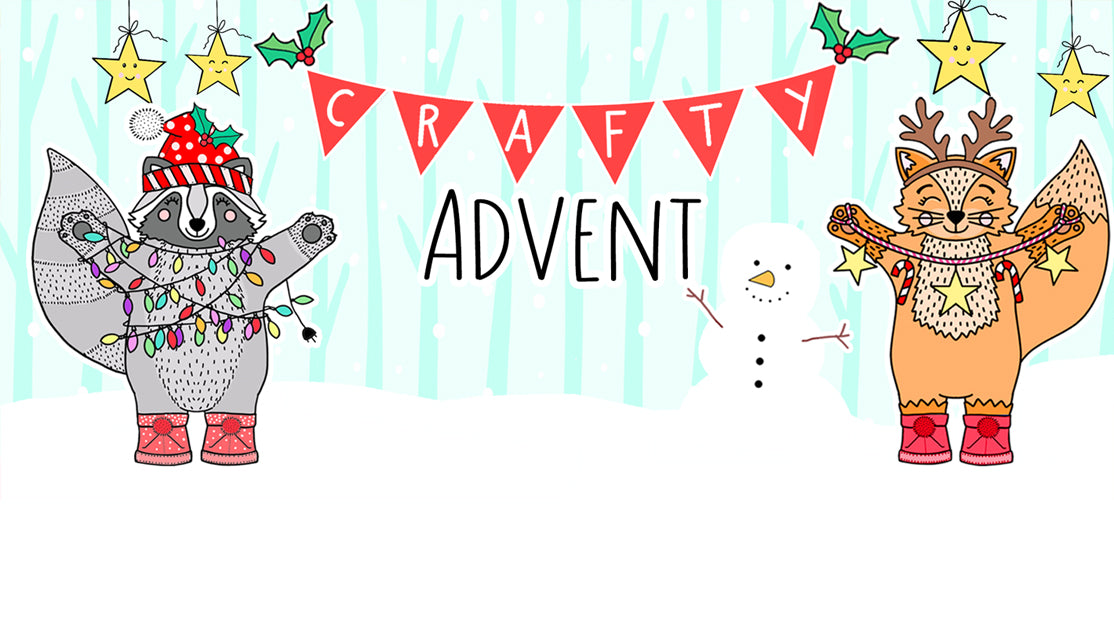 Every year I buy my Advent boxes/bags for the following year in the sales (because I'm a Brit at heart and Swiss prices STILL get me!)
But here's the worst bit, when advent rocks around and I dive in to the Xmas box...I'm am uninspired by last years inspiration and the creative in me starts again from scratch....totally defeating the object at buying in the sales!!!
*eye-roll*
Here is what I've learnt, know your kids! Its taken a really really long time to learn this, lots of money spent and lots of time wasted. But now I'm pretty confident that I've got it just right....


The little one
: LOVES anything. Easily pleased - craft, card writing, books but mostly activities. (hurrah)
The Boy:
 Basic. After a lot of trial and error (*cough* expense) I have come to conclusion he just wants the chocolate. Great ,we both know the expectations and they can be easily met. Winning.
The Teen:
My word kill me know. Hard. HARRRD. So she will get a mix of chocolate, little make up bits, facemasks, hair bobbles etc.
I'll never get it right, that's the game we pay with teens isn't it? 



If like me you think you're good with all the bits and pieces, but then by day 11 you realise you are not actually that organised and frantically have to 'fill as you go' (or is that just me?)
Then here are some ideas:


Christmas cracker craft
Lovely little craft that kids will enjoy to colour and make and best of to send to a loved one! Find it here


Not into colouring? No problem how about minimal effort but maximum feel good factor?



Keep a Card
Send a card with a gift! Get them to write or draw a sweet little note to their favourite cousin or friend then enjoy covering the envelope with stickers and deliver it together or a trip to the post office?

Stickers
Stickers are always an easy win! No hassle for you but plenty of fun for the kids, I have a 'build your own Snowman' sticker sheet, and a Christmas sticker sheet for decorating envelopes - another easy win :-). 
Find them both
here






Lastly......How can you make an activity advent calendar
without the hassle?



Dont you just love those people who go over and beyond to be helpful? well, my friend Faye is just that sort of person! 
Faye is the savvy girl behind the Jepson Studio a wonderful, colourful emporium of fabric for all your sewing whims! 

She has come up with a list of Advent activities that are simple easy and fun, she has also given ideas of little gifts that represent each activity….its hard to explain so ill just leave the link to her amazing blog post here
And a snapshot of it below…..





See how she has come up with the activity AND the gift that matches? Genius!
I will defiantly be using these for my littlest one, she will love guessing what the activity is, and I'll love not having to think of it for myself!
Happy advent lovelies!
x